Time is THE most important thing there is.
Based on your interest in Quyu, you should also check out the following: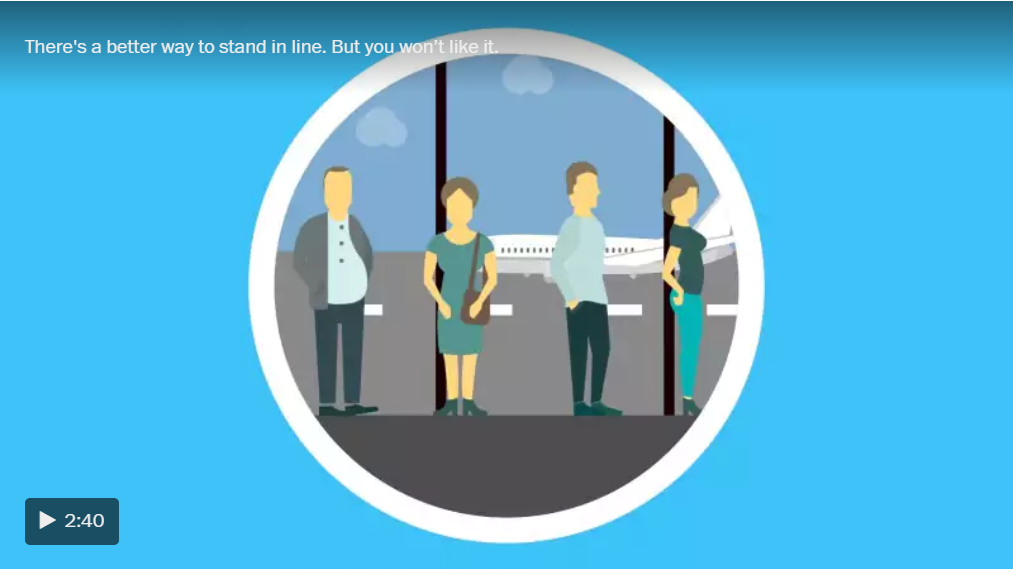 It was the 1950s, and a high-rise office building in Manhattan had a problem. The tenants complained of an excessively long wait for the elevator when people …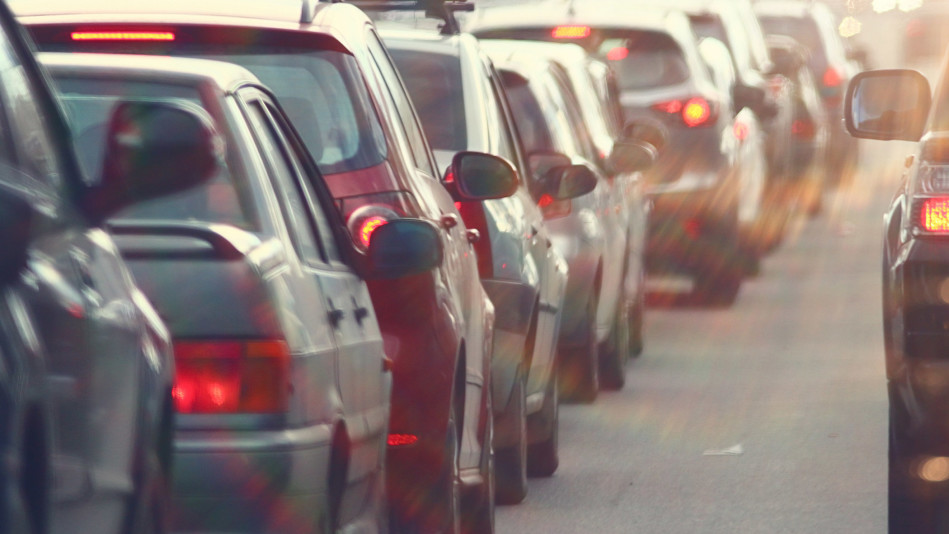 Listen to an audiobook at 1.5 or 2 times the normal speed. Most audiobook apps offer the optin, just look for the little 1x icon, and change it to a….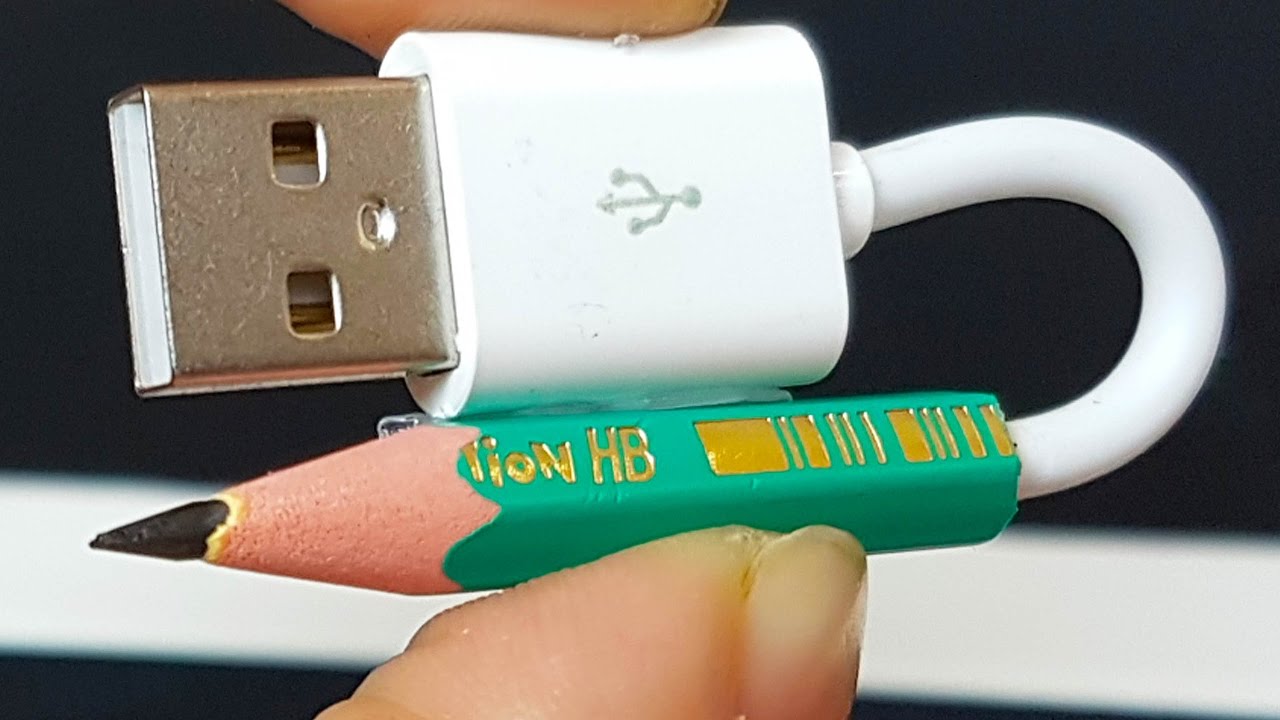 Living in a large, expensive city has taught me a lot about financial responsibility and time management. Four years ago when I graduated…
© 2018 Quyu, LLC. All Rights Reserved.